Meet Edison Robot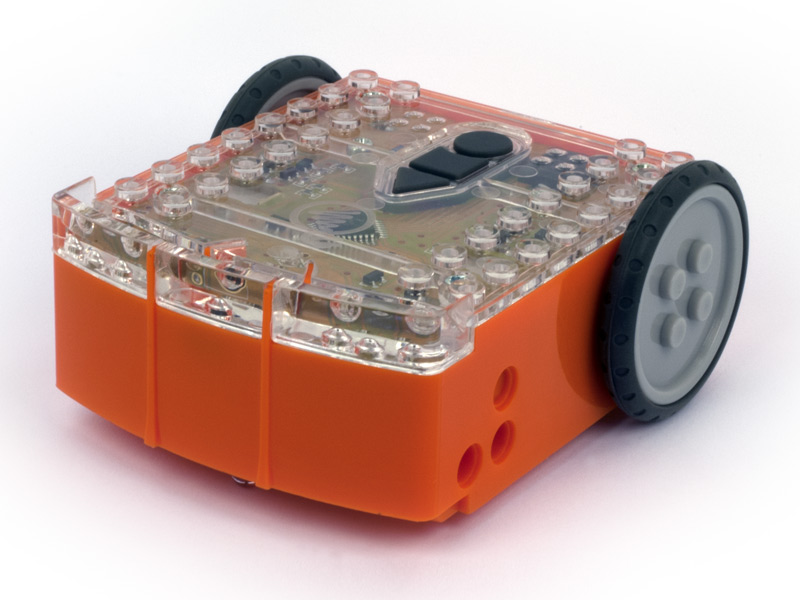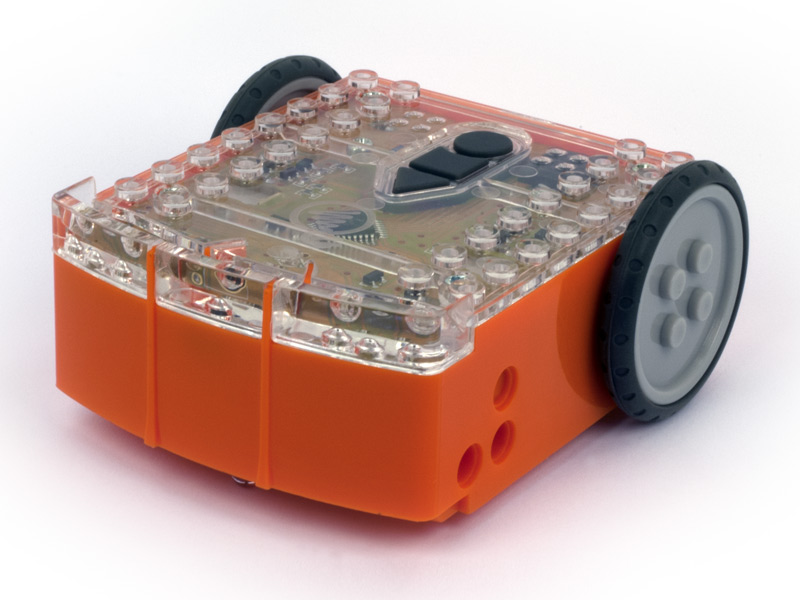 Meet Edison Robot
Meet Edison
The super affordable, programmable robot. Your stepping stone into the exciting world of science and technology! Requires 4 AAA Batteries, NOT included.
Why Edison?
Have you ever wanted to get into robotics, but found it too difficult or expensive?
Meet Edison...
Affordable –
Programmable – Free open source graphical programming software
LEGO® compatible – Modular and easily expandable
Easy to use – Has many pre-programmed functions activated by barcodes
Remote control – Learns commands from TV/DVD remote controls
Suitable for all ages – From 5 to 95
Built to last.
...so what will you invent?
Free Booklet download available herehttps://meetedison.com/content/EdBooks/EdBook1-Your-EdVenture-into-Robotics-You-re-a-Controller.pdf