Cubelets Six kit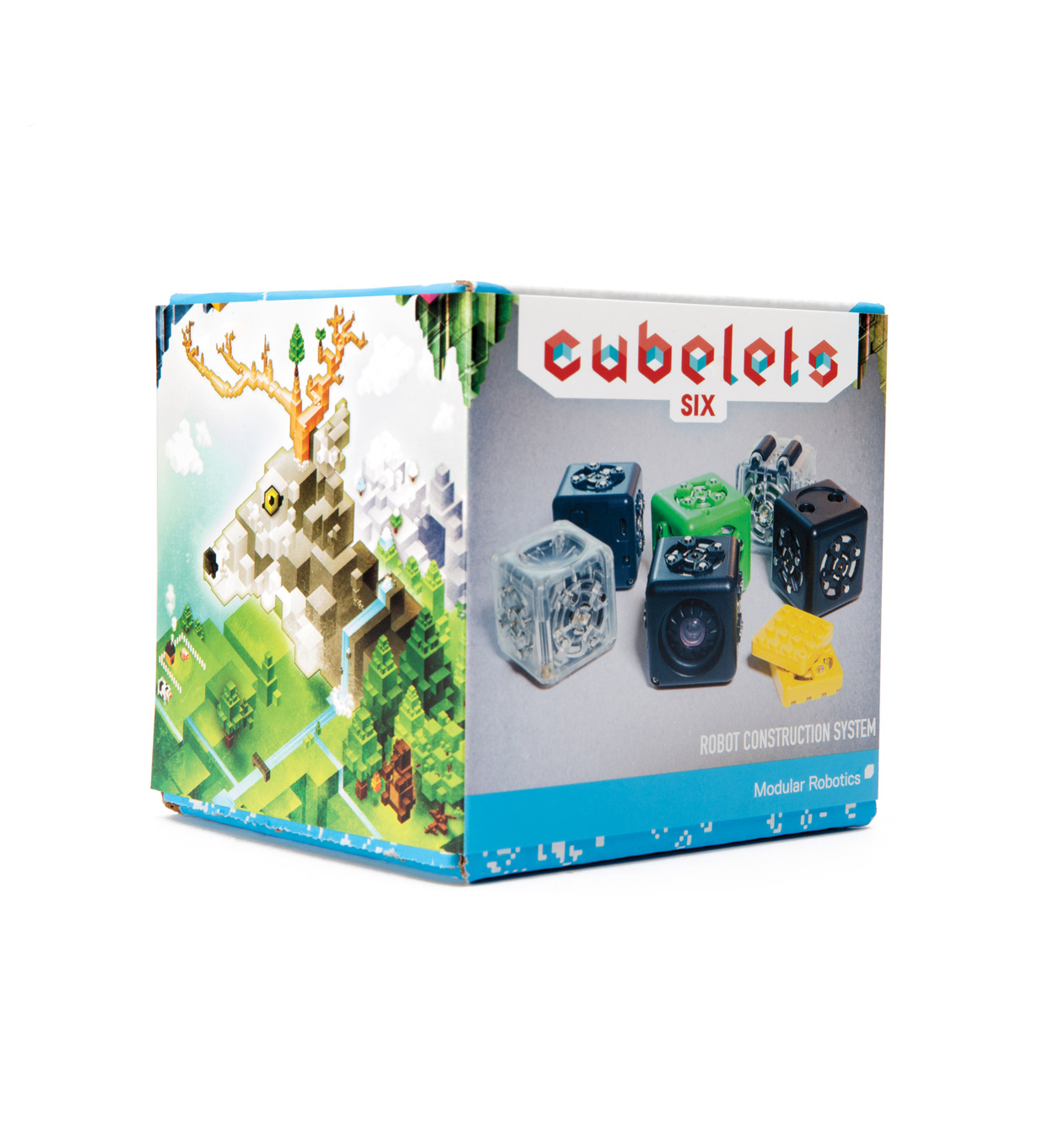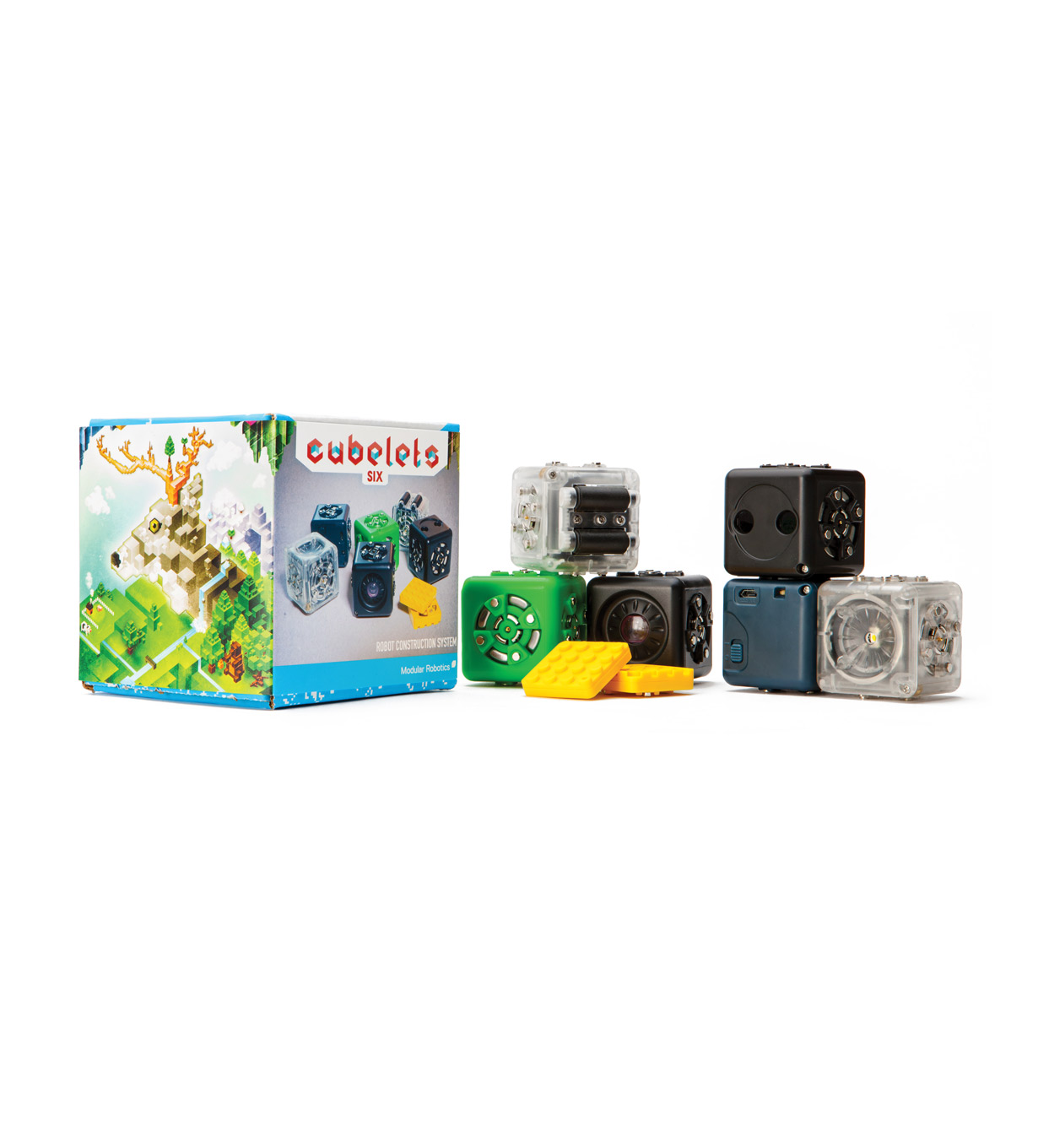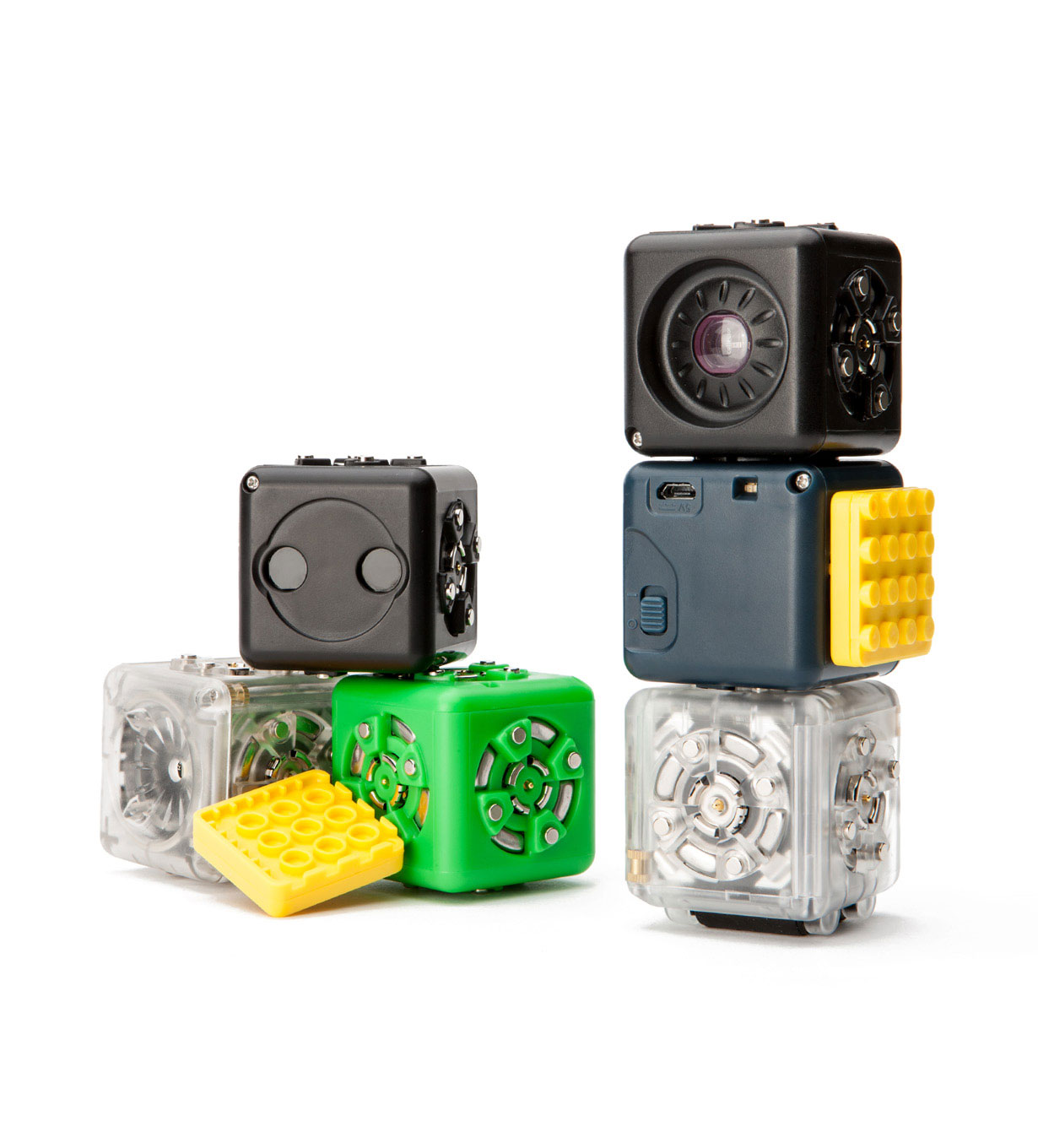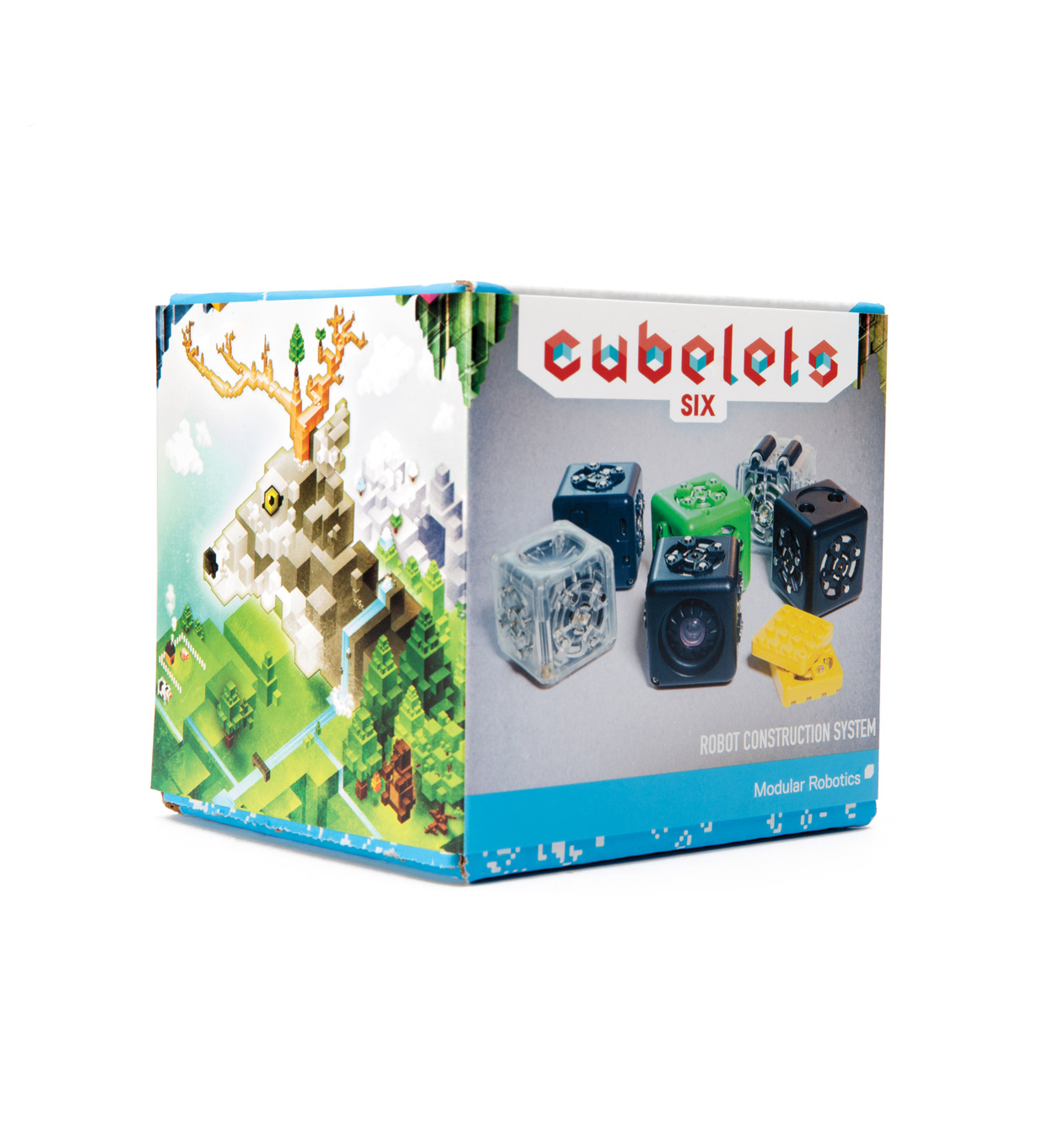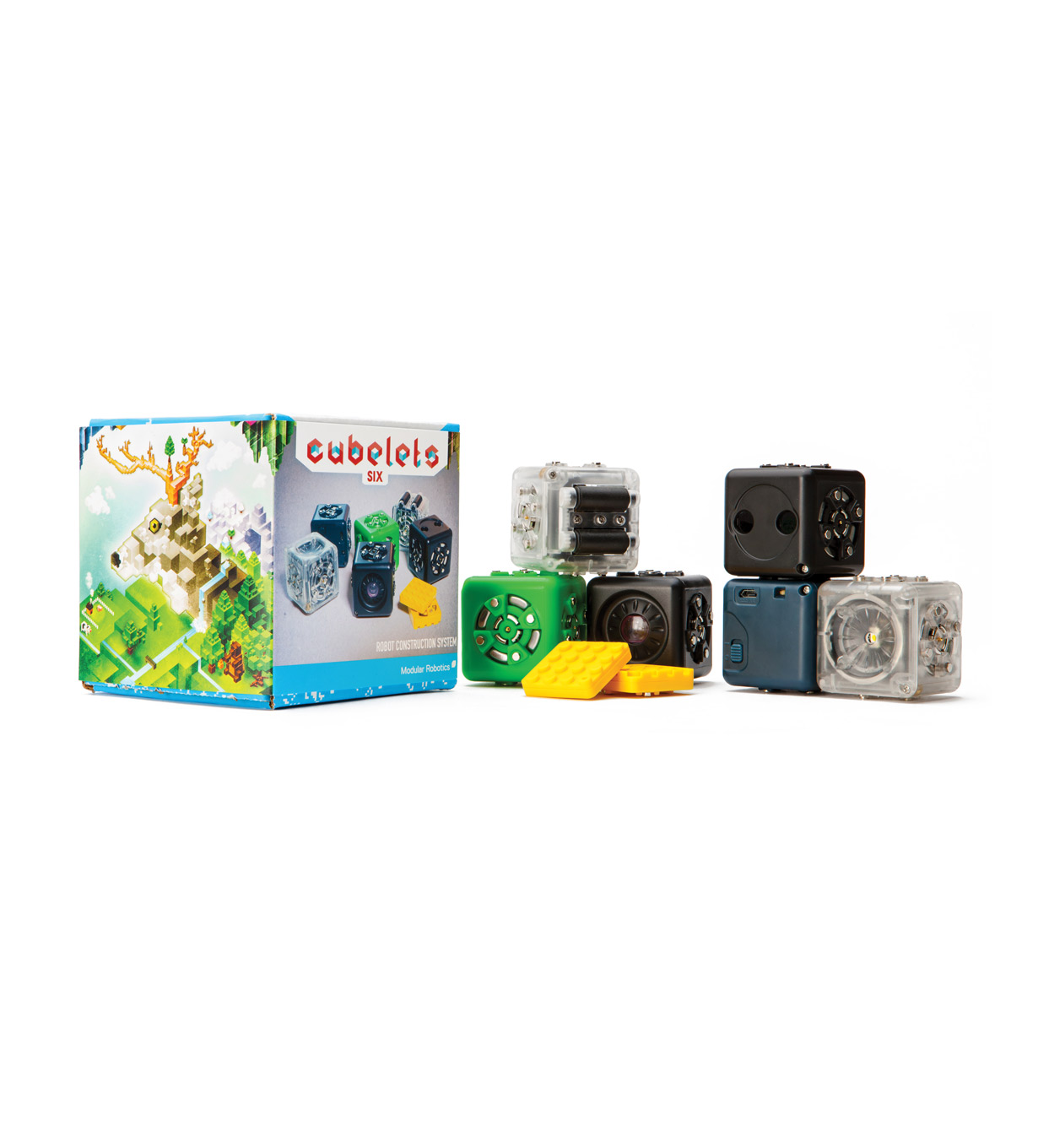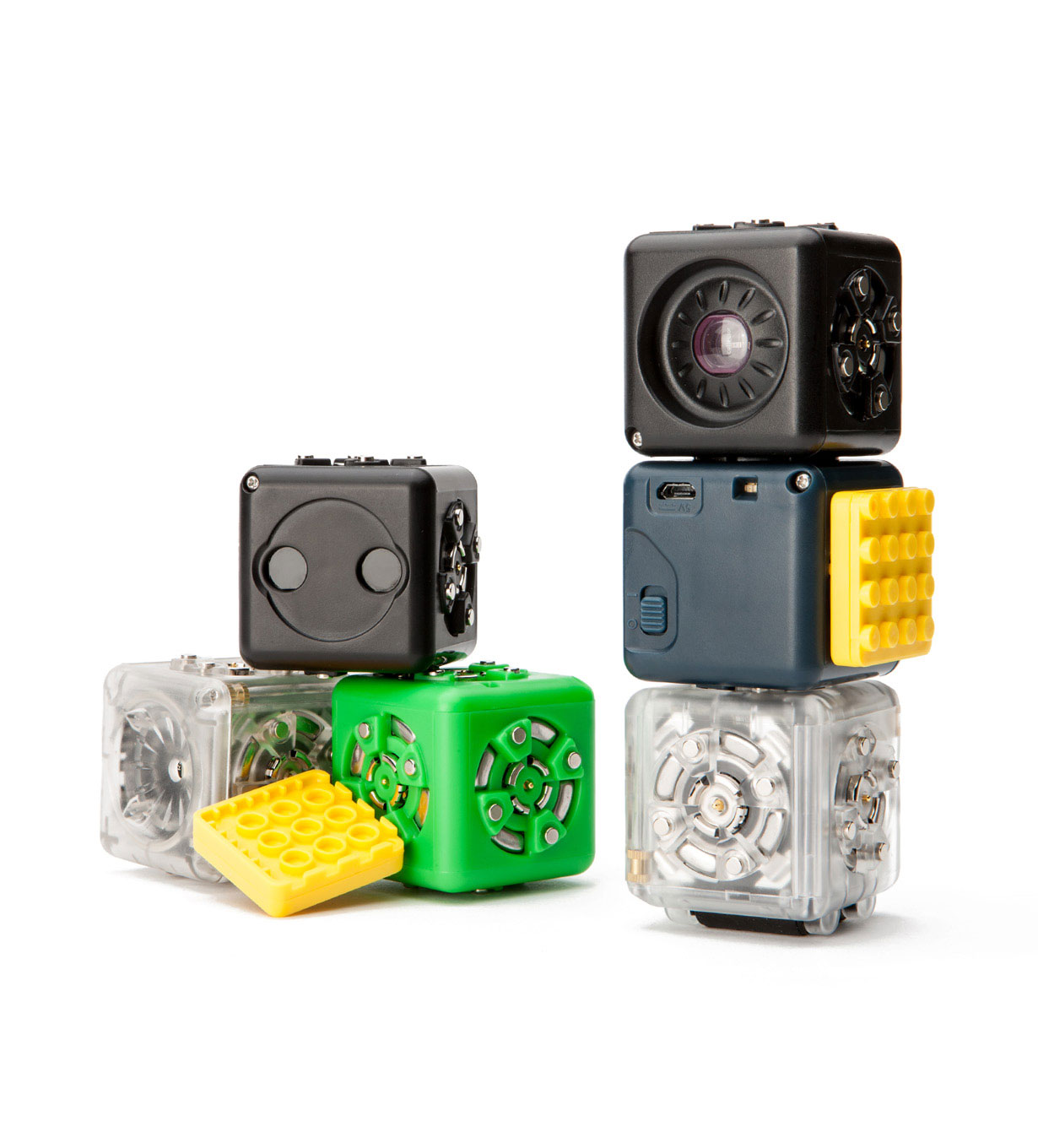 Cubelets Six kit
The Cubelets Six kit contains these 6 Cubelets and is the best way to inspire a love of learning through robotics. With the Cubelets Six, you can create simple mobile and reactive Cubelet robots that provide intuitions about the behavior of complex systems.
Easy for kids as young as four.
Get quick results!
Not intimidating.
No wrong way to build.
Proven to keep different types of learners engaged.
No coding or wiring required.